Application process
The application process will be two-tiered: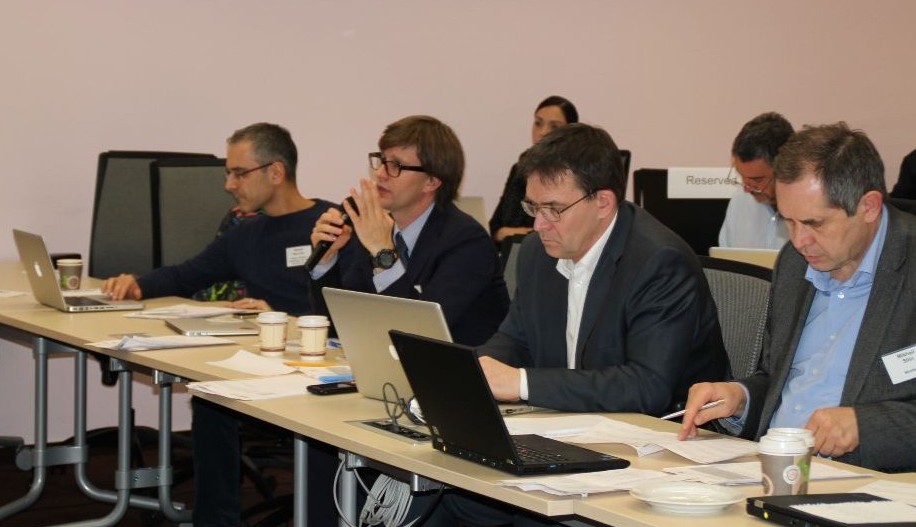 1. Pre-proposals (3-5 pages) and scan copies of signed compliance form should be submitted by all participating PI's. The Pre-proposal and compliance forms can be downloaded following this link.  Applicants should address the items listed in the Selection criteria paragraph below to the best of their ability. Applicable regulatory documents of the Program can be found at Intranet.  Applications should be submitted online by e-mail to  till March 01, 2018.
2. An in-person project proposal presentation (in English) to Skoltech Reviewing Panel will follow next for all selected candidates. Presentations will be organized in the middle of March (TBD). The guidelines for presentations is available for download with this link.
3. Full Proposals (up to 10 pages, not including charts and illustrations) will be invited till April, 2018  from PI's whose projects have been selected by the panel for further evaluation. The corresponding forms can be downloaded following this link. Applications should be submitted to the same e-mail box.
All submitted documents will be reviewed in confidence by Skoltech Reviewing Panel, which will include representatives of the scientific and business community with outstanding records of achievement and integrity. Finalists will be announced in April, 2018.